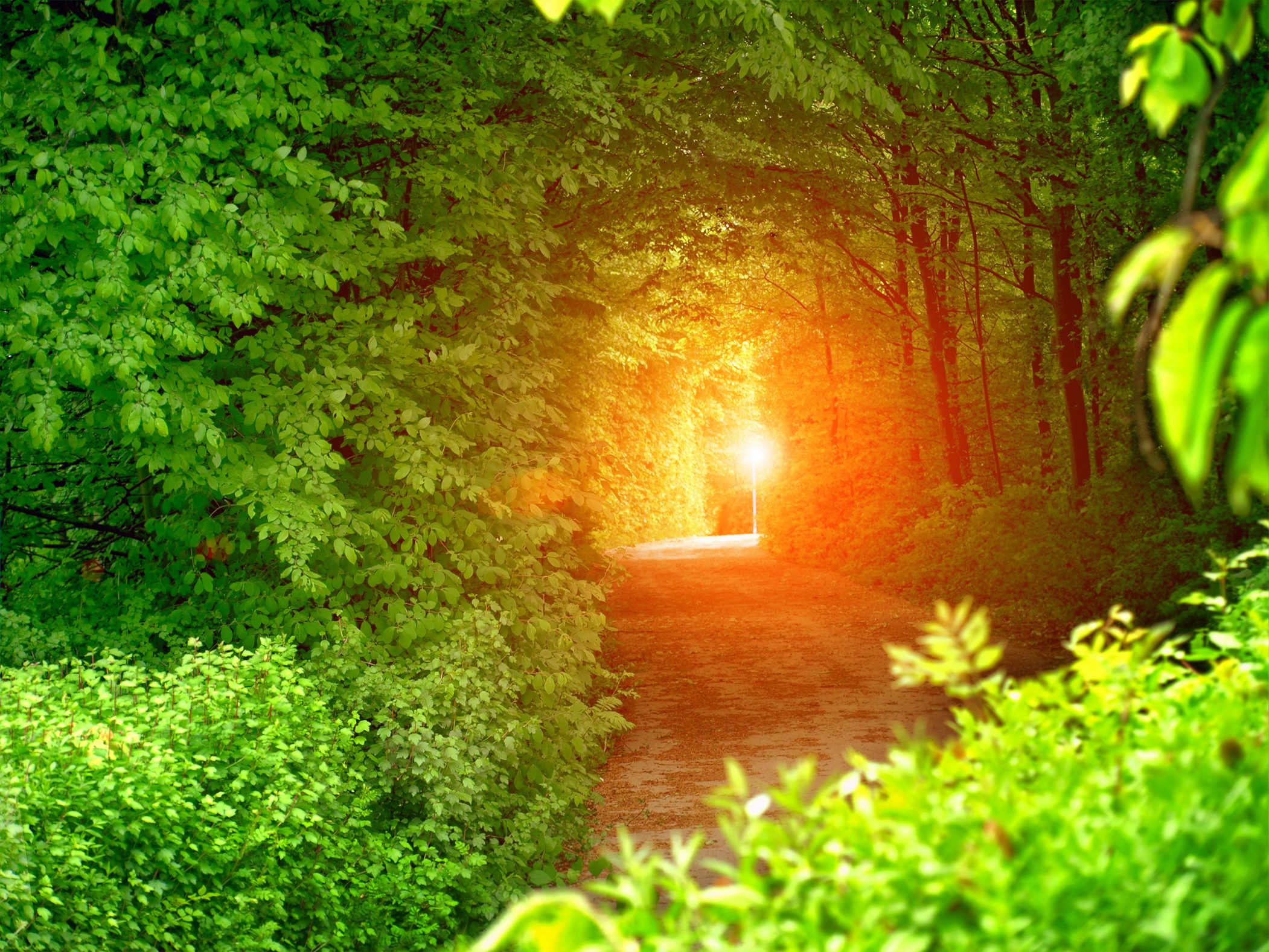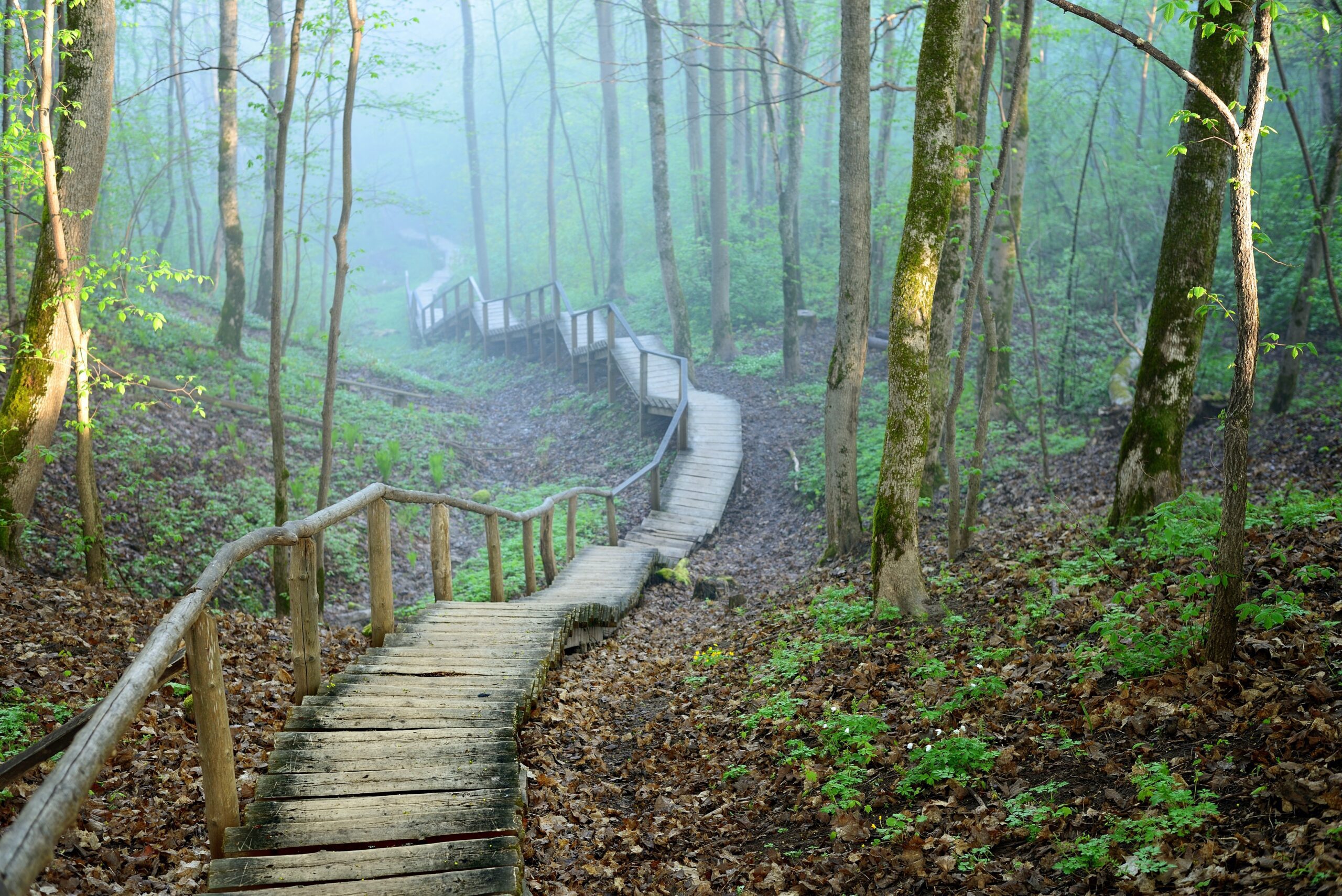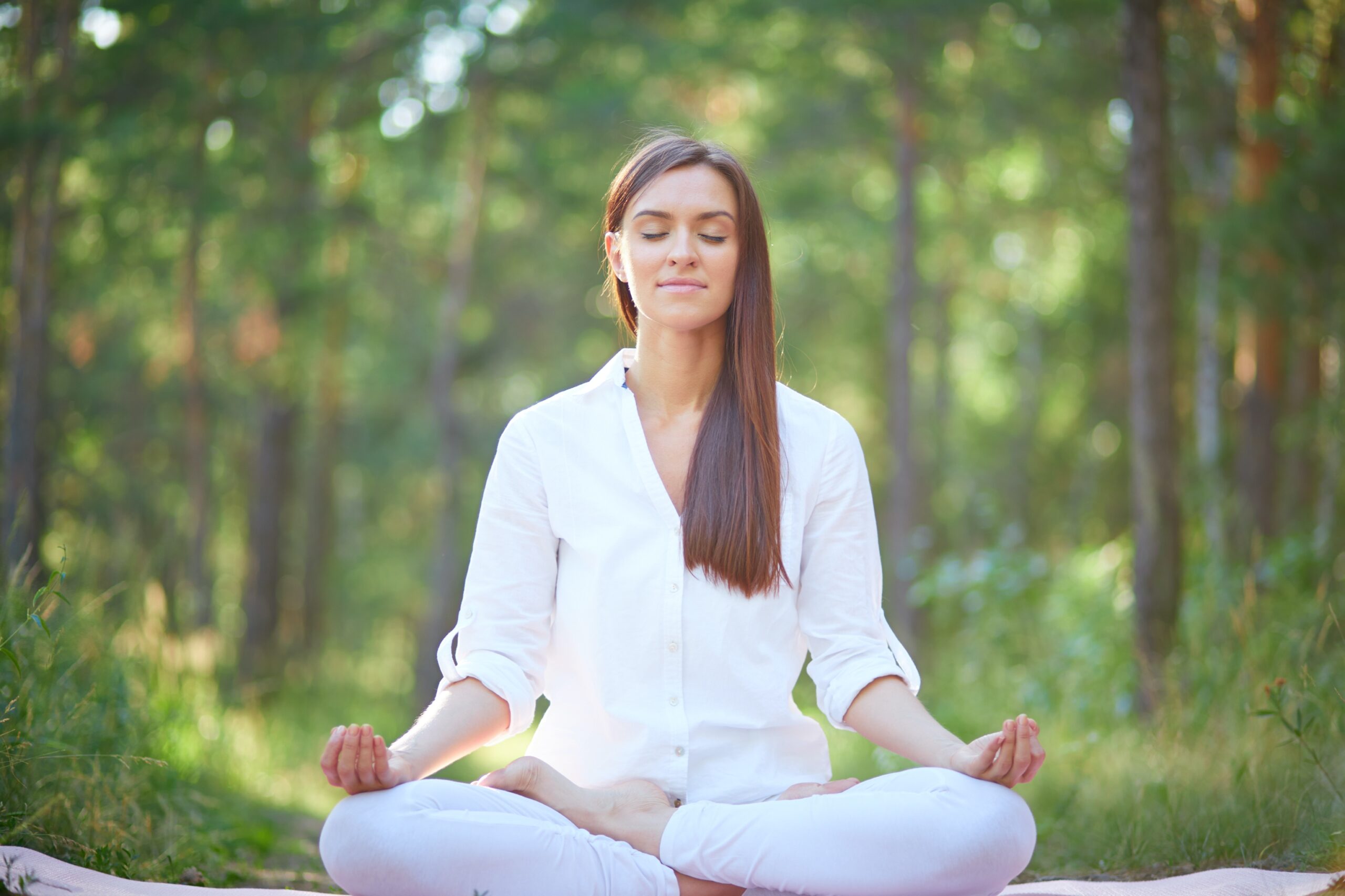 Elevation Mentoring Academy
ABOUT US/OUR STORY
The Elevation Mentoring Academy was founded to educate others to impact the world by blending some old-fashioned values and some new age modalities. We noticed that other similar organizations didn't align with our specific values of being heart-centered, and weren't readily available for their clients. In fact, what we noticed was just the opposite! It's no surprise since we live in what we call the Age of Microwave Mentality, where more and more people have become frustrated with the unavailability of great service.
The 90's became a game changer in regarding communications channels, marketing, and customer service with the use of the World Wide Web. However, it also brought with it some surprising ways in how we would end up relating and communicating with each other.
Customer service went from direct contact to a more distant relationship between the company  and its customers. Some examples would be chatbot technology, as well as help pages. Of course, "good customer service" is often up for interpretation. We're not saying that these modern-day advances aren't beneficial, but what we are saying that it isn't conducive to connecting with others when it comes to being heart-centered.
In fact, our focus as coaches is to be able to educate and elevate others with valuable information that will forever change their life, but we also noticed that businesses were pivoting their approach based on the most recent pandemic. With an ever-changing world, we understand the importance of change. Yet, we also value people and here at EMA, we chose to use our modern-day technology and blend it with human interaction, our visceral and irreverent response to what everybody else is doing.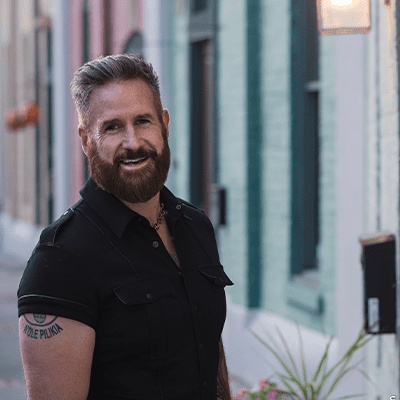 GREG'S BIO
Hi, I'm Greg Goebel, a seasoned entrepreneur, and the co-founder of Elevation Mentoring Academy, where our purpose is all about elevating people to the next level of their life. I'm also the founder and CEO of The Gay Man's Guide, where I specialize helping gay men discover their intrinsic worth. As the founder of two businesses, I know all too well the importance of helping others become the better version of themselves, which is the driving force for why I do what I do!
My personal role here at the Academy is to help clients live their best life by filling the gap between where they are now, and where they want to be. By identifying where growth is desired, setting goals and objectives and holding accountability, clients WILL reach their highest goals and dreams.
For the past seven years I have dedicated my life as a Self-love coach, personal trainer, mentor, and minister, helping people from all over the world albeit physically, spiritually, or mentally. I can't deny that I wear a lot of hats, but what I know to be true is that people are looking for expertise now, more than ever! Today's world is changing rapidly and if I can make, but a small difference in someone's life, I am thrilled to be part of that equation.
My passions are so aligned to what I do for a living, which is all about raising the bar in my life. Literally! I'm a natural bodybuilder, which keeps me in tip top shape, and I'm also a practicing metaphysician, but enough about me!
Are you ready to become certified as a coach? Are you looking to implement mindfulness in your everyday life? Maybe you're wanting to build your business or take a spiritual mastery program that will help you become enlightened? Regardless of what your dreams are, we are ready to fulfill them now! Here at Elevation Mentoring Academy, we understand what's important to you and we are ready to help you "Get your learn on!"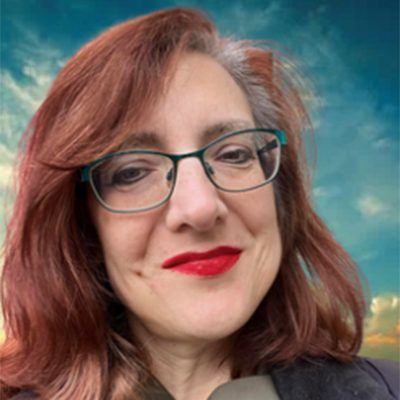 ANGIE'S BIO
I always find this part the hardest – to describe me. Since the Elevation Mentoring Academy was birthed from a passion and heart-sourced desire to inspire and move others to create an impact, the best way to describe me is this.
Hi, everyone! My name is Angie Smith and I am the co-founder of Elevation Mentoring Academy. My passion and desire to educate, elevate and empower others comes from my life experience:
Experiencing sexual assault

Losing my 15 year old sister when I was 17

Divorcing at 30 years old

Losing a spouse at 38 years old

Misplacing pieces of my heart and soul from my own disillusioned expectations and self-sabotaging behaviors.
Questioning what I truly desired and wanted out of life

Discovering and becoming my truest and highest self by reading introspective and thought-provoking books

Watching motivational speakers

Listening to heart-centered and spiritual leaders

Realizing that our life is a continuous journey of lessons (sometimes lessons I needed to experience more than once)

Allowing myself the grace and most importantly, the forgiveness, to shed old patterns and behaviors and grow from them

Learning that I am only responsible for MY actions and reactions

Becoming resilient and determined to keep going, to become even 1% better. I have surrounded myself with people who support my dreams, aspirations and goals. I had to search out my support team. There will always be people that discourage you from going for what you want, for what you dream. I chose to use "that group of people" as my fuel to challenge myself. I am the type of person that, when challenged on something, will push even harder to succeed and hit my goals. My passion and desire to educate, elevate and empower others is the fire in my soul to give the tools, resources and information so that it can be used to fulfill the passions and desires of others. The old saying of "you can lead a horse to water but you cannot make it drink" is true. If a person has the tools to succeed but chooses to do nothing with those tools, the onus is on the person to use what they have been given to use effectively and for their greatest good.
"If you give a man a fish, you feed him for a day. If you teach a man to fish, you feed him for a lifetime." ~unknown
One of the greatest lessons I have learned in my life is that as we grow and mature, many lose the gift of dreaming because somewhere, someone or something has placed boundaries on what we can accomplish and how we can achieve those things. My challenge to those reading this is to remove the boundaries, allow yourself to enter the stadium and push the limits of how far you can go.
While I do not classify myself as religious of any set denomination, the quote below hit me like a brick wall when I first heard it on the Coach Carter movie years and years ago. It spoke to me so loudly that I needed to stop playing "small", to push myself, to challenge myself. If I did not do this, I would be doing those around me a dis-service. Letting MY light shine gives others the liberation to shine theirs and therefore creating a ripple effect.
TESTIMONIALS
"Elevation Mentoring Academy (EMA) is an excellent school with different areas of study to meet the needs of today's life coaches, mentors, and personal growth students. The instructors, Angie Smith and Greg Goebel, are excellent and offer years of professional experience, intuitive wisdom, and sound guidance. What I like most about the school's educational philosophy is that they incorporate the intellectual, emotional, and spiritual in how they prepare students for future professional and personal success. When one studies with EMA they become part of a supportive and growing network of like minded individuals. People who are making a difference and changing lives. EMA meets you where you are and provides the training and tools you'll need to go as far in life as you'll allow your ambition, creativity, and imagination to take you. YOU are the key to your success in life. If you're not happy with the results you're getting, Elevation Mentoring Academy may be able to help."
– Michael G
"I have worked with Greg and Angie in a variety of different coaching settings. Both of them are very knowledgeable and helpful, and passionate about what they teach … all of them make them the right people to provide a meaningful and significant learning experience! UPDATE: I just completed EMA's "Build Your Business" course. When I started, I had no idea where to start when it came to launching a side coaching business. Thanks to the excellent materials and practice activities, I now know exactly what I need to do to get rolling! In addition, I felt the instructors provided outsized value for the money, providing detailed and relevant content, and excellent support along the way!"
– Jonathan D
"Angie is wonderful engaging woman. Her listening skills and compassion make her a great leader and coach. It is an honor to know her."
– Anita S